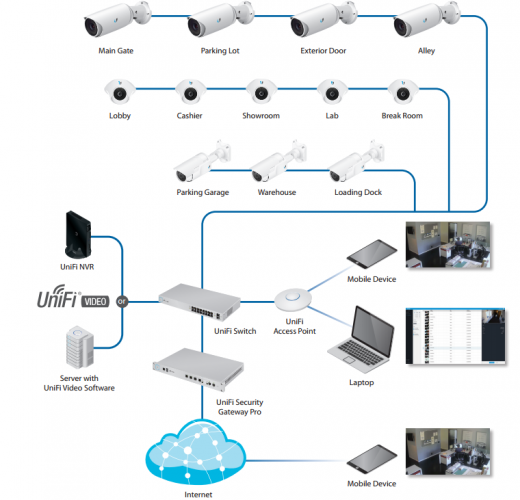 Looking for a reliable and advanced CCTV service? Look no further! Our CCTV services provide top-of-the-line security solutions for your home or business.
With our cutting-edge technology, you can monitor your property from anywhere, at any time. Our cameras are equipped with high-resolution lenses, night vision capabilities, and remote access, allowing you to keep a watchful eye on your property from your smartphone or computer.
Our CCTV services include professional installation, 24/7 monitoring, and real-time alerts, ensuring that your property is always protected. In the event of a break-in or emergency, our team of experts will respond quickly and efficiently to help resolve the situation.
Additionally, our CCTV services come with a cloud-based storage options, which ensures that your footage is securely stored and easily accessible, whenever you need it.
Trust us to keep your home or business safe and secure with our CCTV services. Contact us today to learn more and to schedule a consultation.