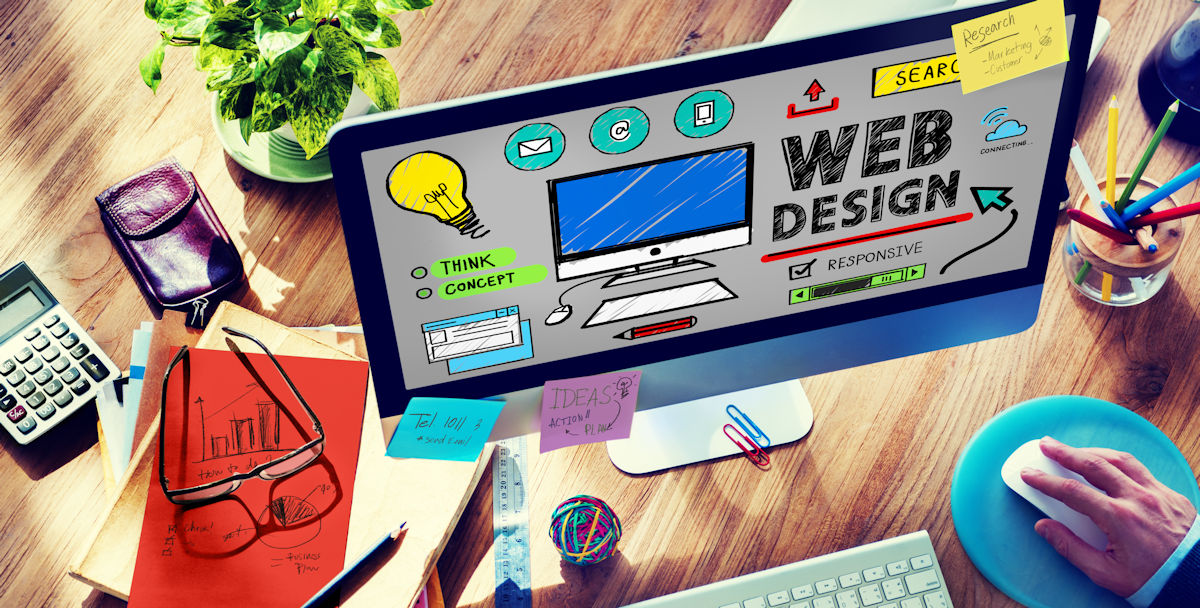 Are you ready to take your business online? Look no further than our all-in-one domain, web design and hosting services!
Our team of experts will work with you to create a stunning and professional website that reflects your brand and meets the unique needs of your business. We offer a wide range of web design services, including responsive design, e-commerce integration, and more.
We also provide top-notch hosting services, ensuring that your website is fast, reliable, and always available. Our servers are secured with the latest technologies, and we provide daily backups, so you can rest easy knowing that your website and data are safe.
But it's not just about having a website, it's also crucial to have a domain that represents your brand and is easy to remember. That's why we offer a wide range of domain options, including popular TLDs and new domain extensions that can help you stand out.
Don't settle for a generic website. Contact us today and let us help you create a website that is as unique and professional as your business. We'll take care of the technical details so you can focus on growing your business.