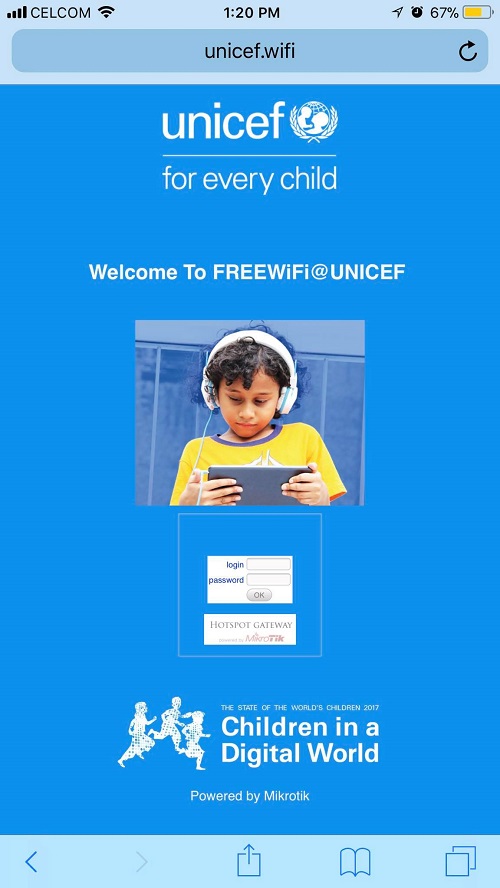 Are you planning an event or exhibition and need reliable WiFi for your guests? Look no further than our WiFi rental services!
Our team provides top-of-the-line WiFi equipment and technical support to ensure that your guests have a seamless and reliable internet experience. Our solutions are designed to handle high-density usage, so you don't have to worry about any connectivity issues during your event.
We understand that every event is unique, that's why we offer customized solutions to match the size and needs of your event. Whether you're hosting a small conference or a large festival, we have the equipment and expertise to provide the best WiFi experience for your guests.
Our team of experts will handle the setup, maintenance and tear-down of the equipment, allowing you to focus on other aspects of the event.
Don't let poor WiFi ruin your event. Contact us today to learn more about our WiFi rental services and how we can help make your event a success.