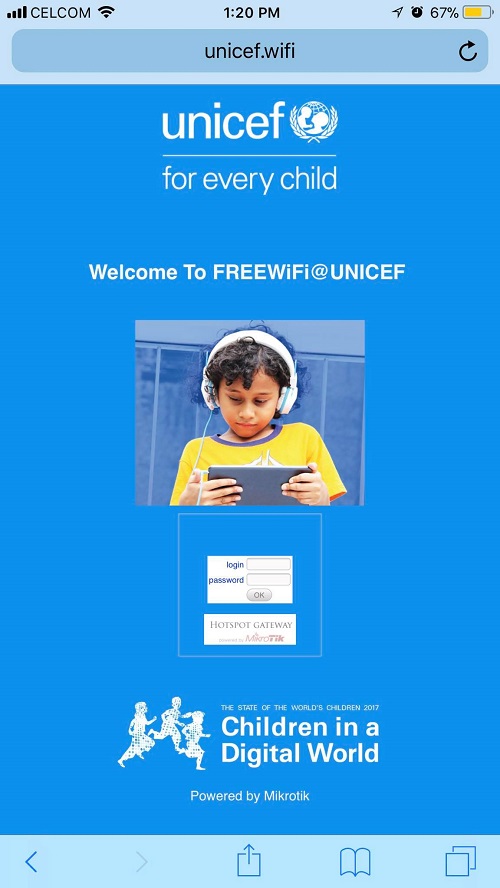 Enterprise WiFi Router Rentals
Exhibitors and attendees at events today are totally dependent on mobile technology for information sharing, networking, and keeping up with email, workloads, etc. Strong, stable Wi-Fi access is critical to the success of your event.
Rent WiFi Boosters to Guarantee Great WiFi at your Event
Your attendees need exceptional long range WiFi coverage. Trade shows, conferences, marketing events, product launches, and corporate events depend heavily on WiFi rental boosters. Rent WiFi hotspot or Access Point array rental to guarantee that every attendee has the long range WiFi that they need for all of their mobile devices.
WiFi Rental Solutions for Excellent WiFi Coverage
Your corporate event will bring scores of attendees looking for the opportunity to network, to gather material, and to share valuable information. They will also bring mobile devices. Every corporate event planner needs WiFi rental solutions to guarantee excellent WiFi event coverage for every attendee. There's absolutely no excuse for inadequate WiFi coverage.
Outdoor WiFi Rental is Ideal for Unique Venues
For events that extend over a campus or incorporate both indoor and outdoor spaces, outdoor WiFi rental is essential. If your participants will be wandering freely over a large, open area, you still need to be certain that their mobile devices will be covered by a long range Xirrus array rental or WiFi rental router.
Outdoor corporate events, product launches, marketing events, and conferences that span multiple buildings can have inconsistent coverage. A Xirrus array rental specifically intended for outdoor WiFi will provide outstanding coverage.
Don't Take Chances with Unreliable WiFi
Although the majority of event venues can offer WiFi, the success of your event depends upon simultaneous and uninterrupted long range WiFi coverage for every attendee. Our WiFi rental router can ensure that your guests have fast and reliable WiFi coverage for quick downloads and seamless connections.
The Wi-Fi infrastructure at many of the existing venues is often underpowered and very expensive. You might be locked into their Internet connection fees, but you don't have to be held hostage by their Wi-Fi infrastructure charges.
Attendees Depend on Mobile Technology
Your attendees are depending on mobile technology. At trade shows, conferences, product launches, or corporate events, a WiFi rental package is crucial to information sharing and networking opportunities. Keep your guests in the event and not out hunting for decent Wi-Fi bandwidth. SmartSource Wi-Fi rental solutions can accommodate hundreds (even thousands) of attendees, providing them with fast connections and speedy data transfer.