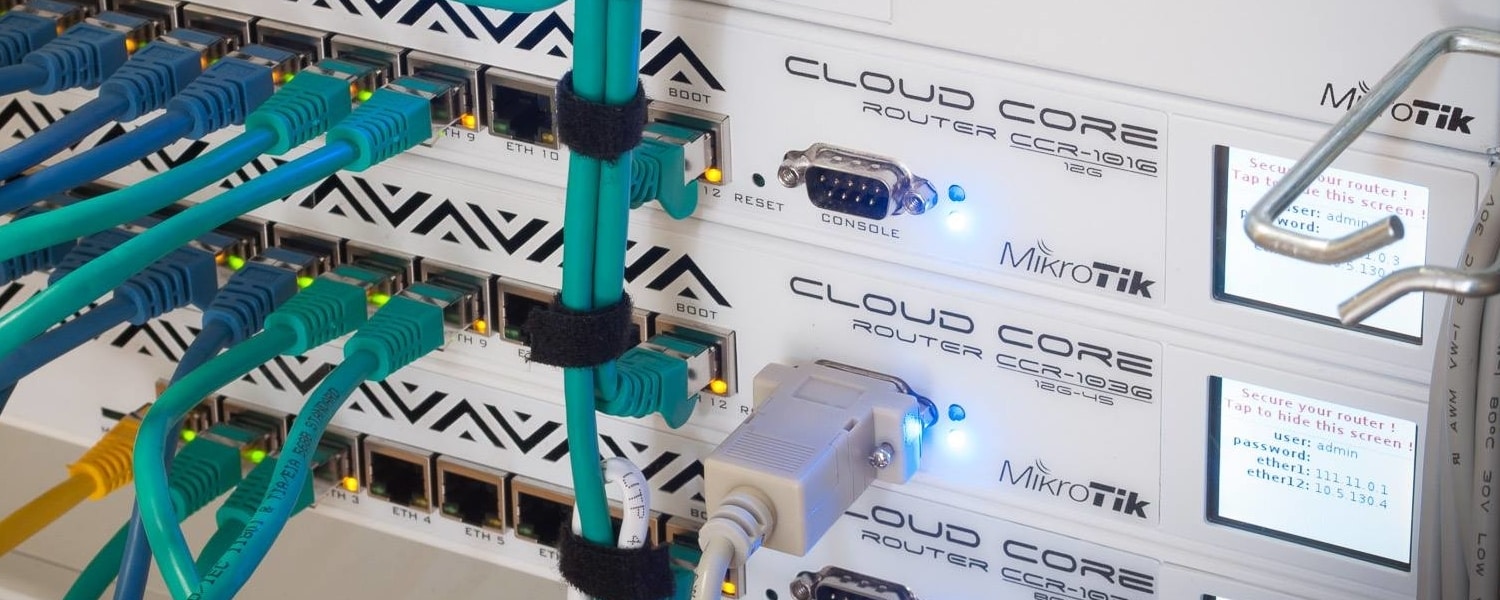 Unleash the full potential of your network with Mikrotik. Our advanced networking solutions are designed to provide you with the ultimate in performance and flexibility.
Mikrotik offers a wide range of products that can be customized to meet your specific needs, from routers and switches to wireless access points and hotspots. Our products are known for their high quality, stability, and ease of use.
Our RouterOS operating system is one of the most powerful and versatile in the industry, providing advanced routing, firewall, hotspot, wireless access point, and VPN capabilities. Plus, with Mikrotik's RouterOS, you can easily manage and monitor your network remotely.
Upgrade your network today with Mikrotik and take your business to the next level. Contact us to learn more and find the right solution for you