SMART HOMES, SMARTER LIVING
RSAIANet Solutions is a solutions company specializing in price to functionality benefits. We offer pre-built automation packages, but we are also happy to customize a solution to fit your specific needs.
RSAIANet Solutions is the best-selling, most-reliable home control and automation technology. With over 50 devices to choose from, RSAINet Smart Home Solutions adds remote control and automation to lighting, appliance and home control applications of all types, allowing you to manage your home the way you want. Easy to install and setup, the more devices you add the stronger your Insteon network becomes. RSAIANet Solutions offers the flexibility and dependability to make your life more convenient, safe and fun.
All of our smart home solutions can be control via mobile apps support android & IOS Devices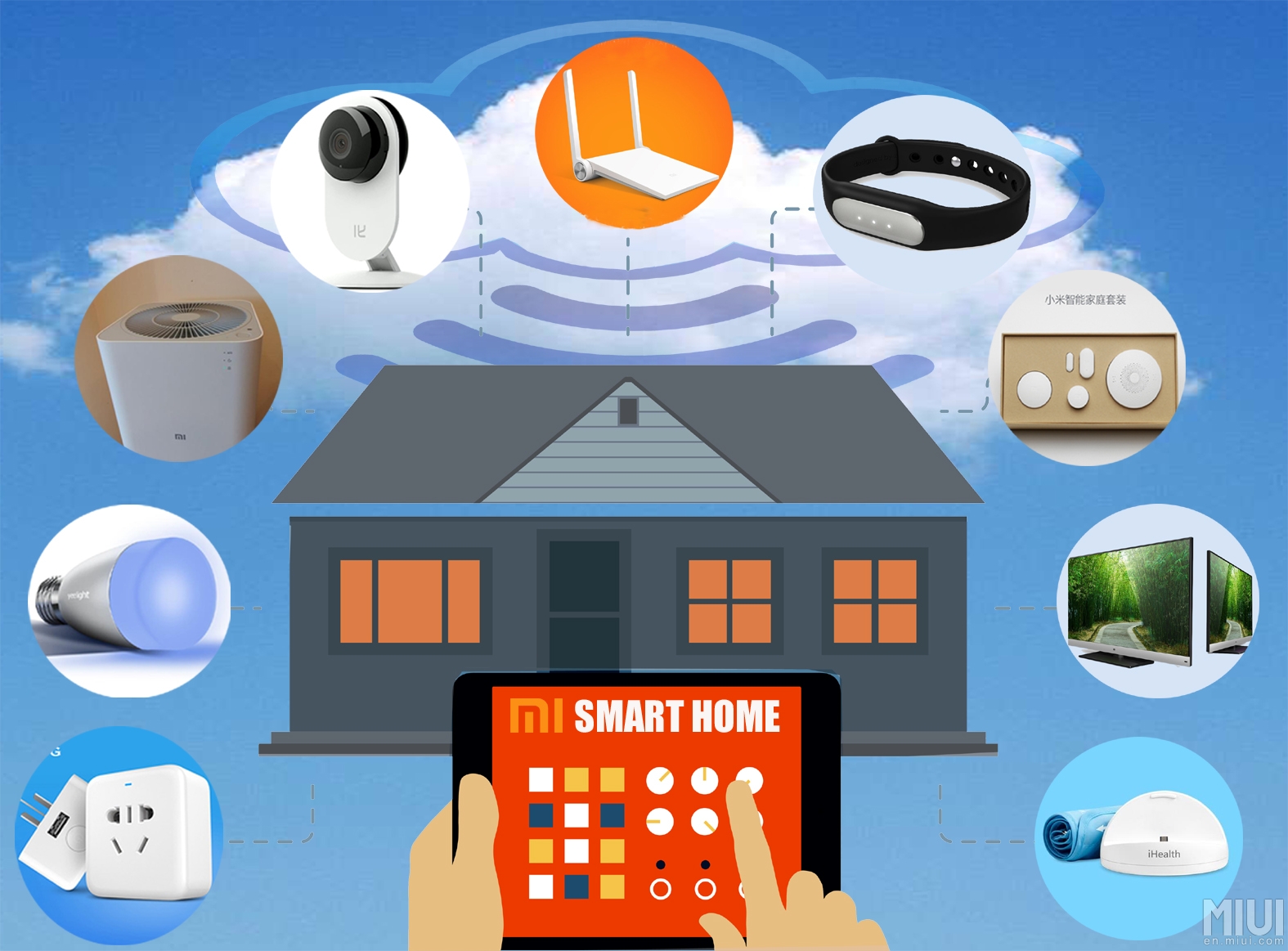 Do contact us for quotation