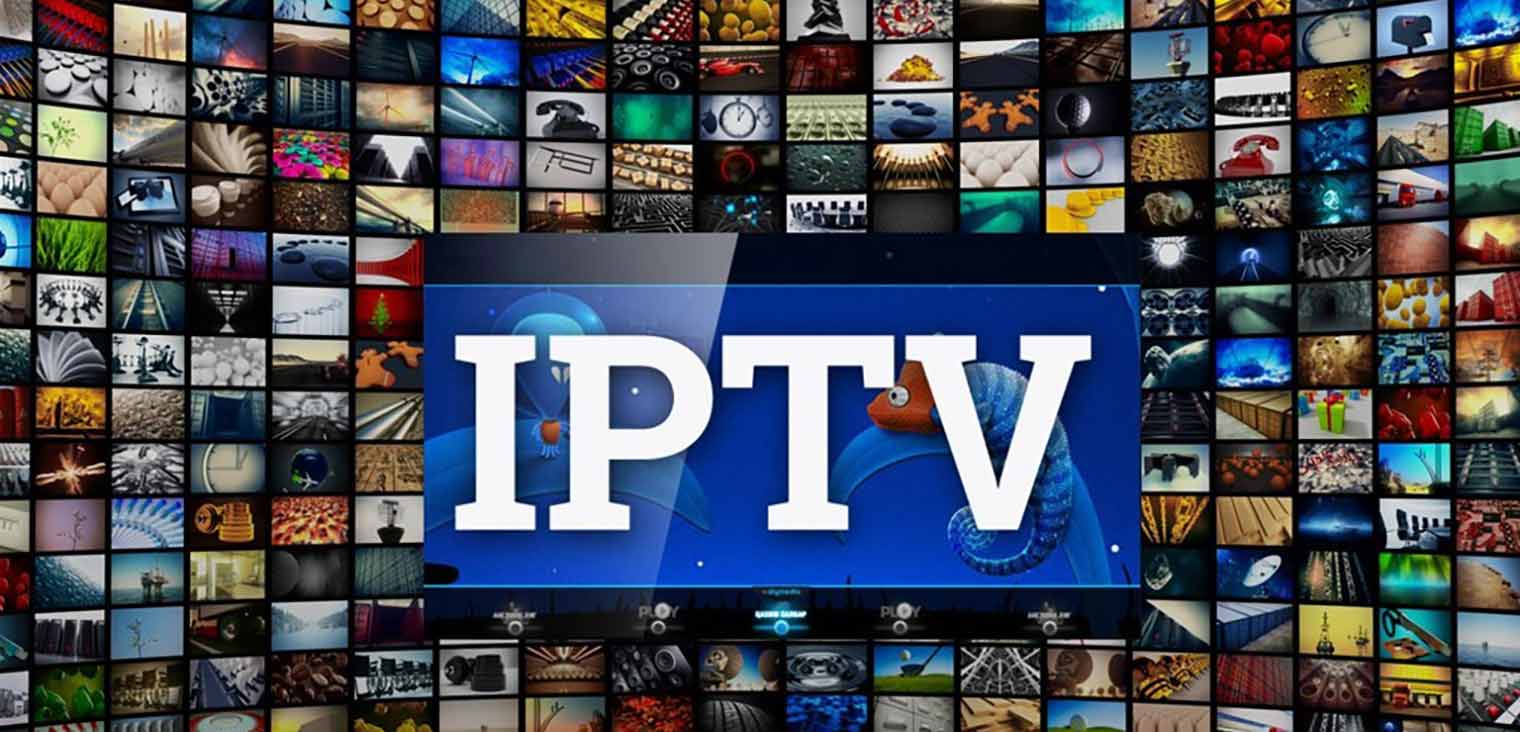 Cut the cord and experience the future of television with our IPTV Solutions. Our service delivers crystal-clear, high-definition content directly to your home, giving you the ultimate viewing experience.
With our IPTV Solutions, you can access a wide variety of channels, including live sports, movies, news, and more. Plus, with our advanced features like catch-up TV, time-shifting and recording, you'll never miss your favorite show again.
Our easy-to-use interface and customizable channel list make it simple to find and watch the content you love. And, with the ability to pause, rewind, and record live TV, you're in control of your viewing experience.
Say goodbye to expensive cable bills and limited channel options. Upgrade to our IPTV Solutions and enjoy the best in television entertainment. Contact us today to learn more and get started on your new viewing experience
Why Smart IPTV?
✓ You Get Over 20000 Ordinary & Premium Channels Instantly.
✓ You Get Over 2000 Movies & TV Shows (VOD).
✓ No More Expensive Cable Bills.
✓ Our IPTV Service is Always Up 99,99 % of the Time!
✓ Solid IPTV Service, Without Buffering and Freezing (Stable Internet Required).
✓ You Get the Best Price on the Market.
✓ You Get the Best 24/7 Customer Service.
Get Channels From All The Countries Around The World!
Smart IPTV offers channels from all around the world in one IPTV subscription plan, USA UK Canada Ireland Spain Romania South Africa Thailand Italia Germany France Belgium Luxembourg Netherlands Austria Brazil Bulgaria China Colombia Czech Finland Hungary Iran Israel Japan Macedonia Malaysia Malta Norway Poland Russia Singapore Slovenia Sweden Switzerland Vietnam Albania Portugal Greece India Pakistan Turkish, UAE (Dubai) and many others.