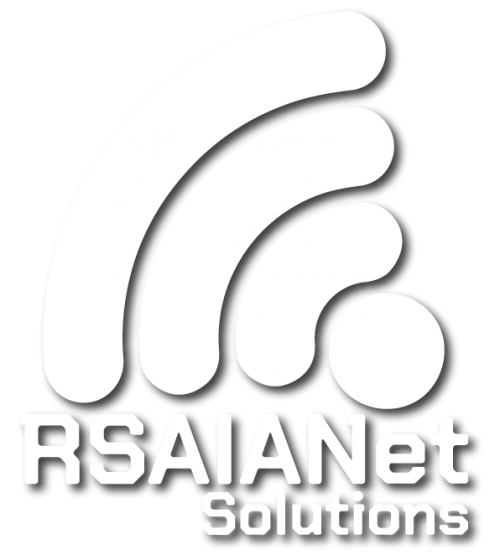 We work hand in hand with you to define your ICT strategy and optimize the acquisition of hardware and software components, and to design customized solutions from the technical, human and budgetary constraints of your company.
RSAIANET sets its mind on complying with your corporate culture, business processes, organization and existing ICT environment. 
We design, develop, implement, manage and optimize access to systems and information to answer your business processing, application and infrastructure needs. Whether you are a private or public sector organization, or whether you want to run our solutions on your own hardware, or outsource your IT through us, Fujitsu has the expertise you need to overcome the business challenges you face.
We believe that digital business transformation is about far more than just efficient business operations, which is why we have developed a suite of digital business services that focus on creating new business opportunities. Our business services are a transformation engine with the capability to enable you to meet your industry-specific challenges, become more competitive in your market, and deliver on your required business outcomes.
RSAIANet Solutions (002599753-P)
310-A, Lorong Kedah, Off Jalan Negara, Melawati Square,
Pusat Bandar Taman Melawati, 53100 Kuala Lumpur
Feel free to ask a question or simply leave a comment.
If you wish to contact us directly either email us at:  [email protected]  | Call: 0193088844.